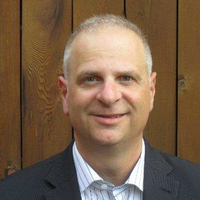 Don Fusco | Ontario Ministry of Economic Development, Employment and Infrastructure | Canada
Don is the Team Lead of Aerospace and Materials Unit at Ontario Ministry of Economic Development, Trade and Employment, a provincial agency that helps business become more globally competitive with the aim to stimulate economic growth. 
As the team lead, Don is responsible for balancing conceptual framework and entrepreneurial mindset towards optimizing efficiency and productivity. Michael has a background in economic development in governmental and non-governmental sectors. Don has MBA in Business Strategy and Marketing from York University Schulich School of Business.