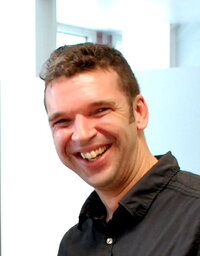 André Faaij | University of Groningen | Netherlands
André Faaij is appointed as the Academic Director Energy Academy Europe and Distinguished Professor Energy System Analysis at Groningen University. In this position, he works with many stakeholders on energy system transitions from regional to international level. The Energy Academy Europe is set-up as a centre of excellence on Energy Research, Education and Entrepreneurship, including some 500 scientists from natural to social science.
He advises governments, EC, IEA, UN system, GEF, OECD, WEF, WEC, energy sector & industry, etc. He qualifies as a 'highly cited researcher' (top 1% of research field), Young Global Leader by the World Economic Forum and received The Linneborn Prize, for outstanding contributions to the development of energy from biomass.